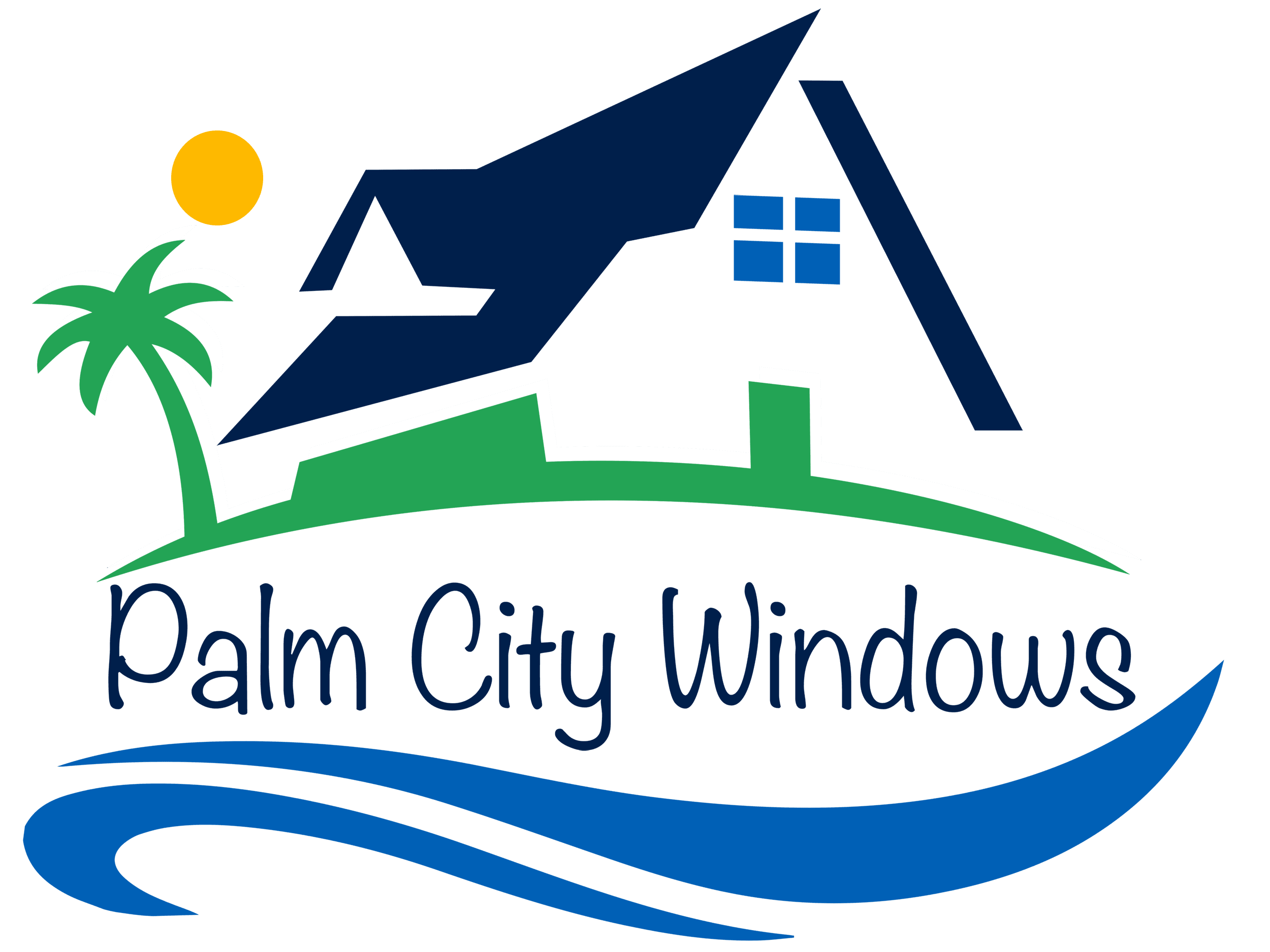 Started by Ron and Laureen Mayer, Palm City Windows is a company that has been around in Martin County for over 2 decades.  We started out as just Glass Block Warehouse in 1998 and have grown into GBW Companies, which includes the divison of Palm City Windows.  We are a family owned and operated company with a high emphasis on treating contractors and homeowners like one of our own.  Currently, we work with two suppliers, Eastern Architectural Systems and Custom Window Systems. 
Palm City Windows is a brand that stands behind our work, our choice of products and the commitment to satisfation.  We offer products from companies who are top rated in the window manufacturing industry for safety, security and energy efficiency.  Our brand is our commitment to always doing our very best to offer the best quality, best performing, and best all around replacement window and replacement door brands.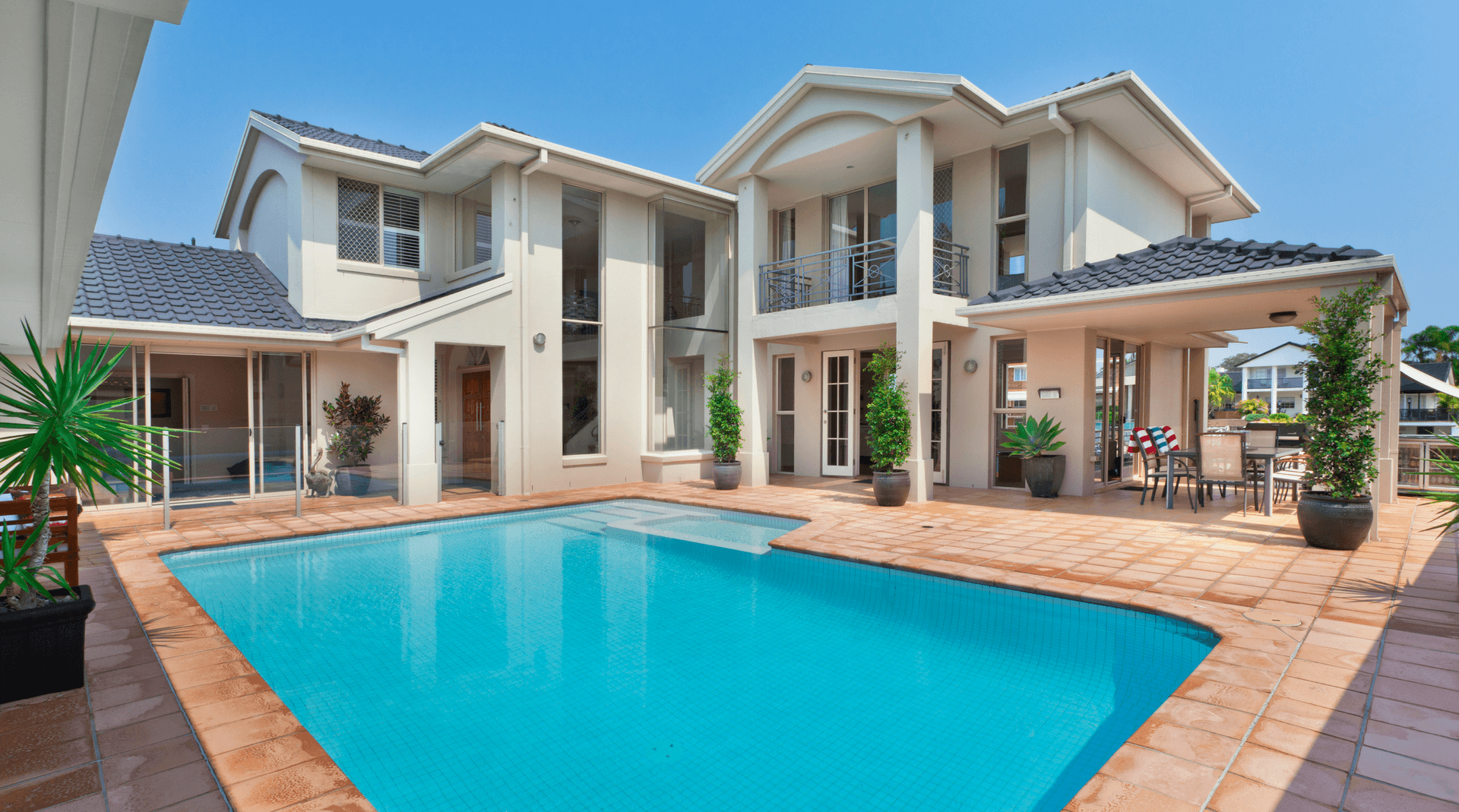 All of the windows sold at Palm City Windows are protected by warranties from the manufacturers.  Some are lifetime warranties while others are for a determined period of time.  Look through the various replacement windows and replacement doors available to see what kind of warranties they each carry.
Replacement Door Warranties